Belloccio 20 Disposable Bras (Brassieres): Sunless Spray Tanning, Salon, Spa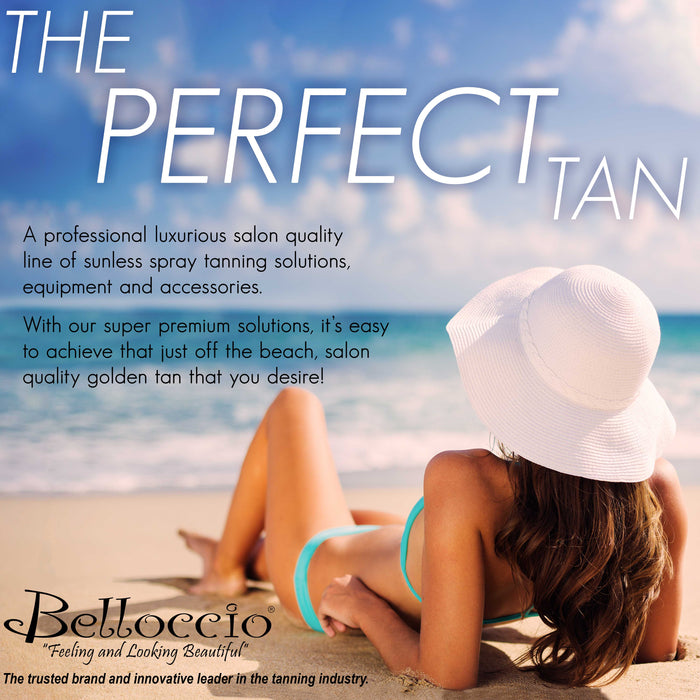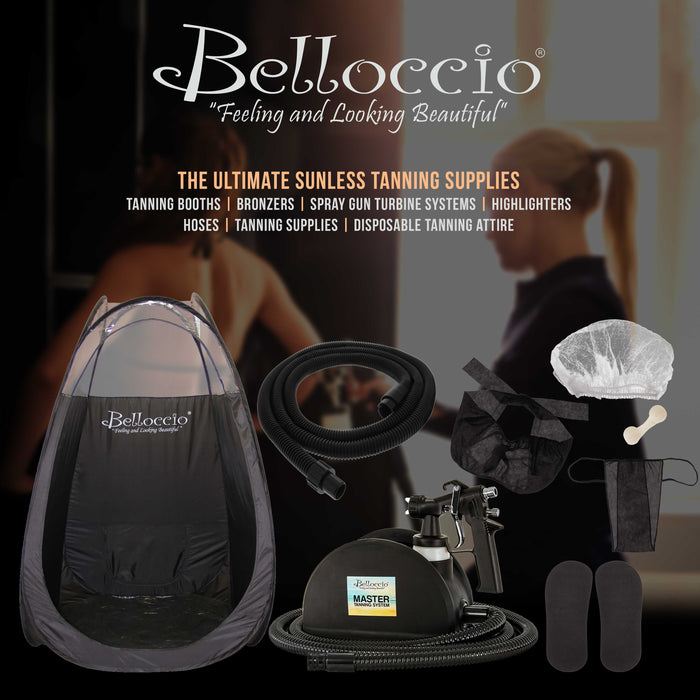 Belloccio 20 Disposable Bras (Brassieres): Sunless Spray Tanning, Salon, Spa
Your everyday low price:
USA OWNED & OPERATED
Since 1974
Disposable Bras are an essential item to protect and cover you or your clients top during a spray tanning session.
They are also widely used for cover up for multiple beauty, body and hygiene reasons.
They're perfect for cover up while getting a spray tan, as they keep tanning solution off the bra area during the tanning process.
Bras are made of non-woven breathable fabric with a cotton touch feel and include tie straps
Applications include Tanning, Spas, Salons, Sauna Room, Bath Room, Hospital, Hotel, Traveling, Daily Use, Etc...
Weight: 0.8 lb